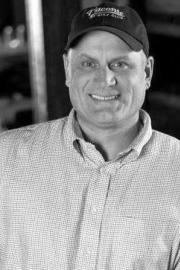 About:
Sean Taylor comes to Moresi Real Estate Partners with more than 15 years experience as a REALTOR and upwards of $20 million in sales. In those years he has seen the market move up and down and the dynamics of Berkshire County change only for the best, with Boston, New York City, and others taking note. 
Sean was born in Boston, raised in Connecticut and settled in Berkshire County in 1992; where he started a very successful career in the restaurant business before adding his real estate endeavors to his plate.
He is pleased to work with Moresi Real Estate Partners, where we offer a full service team from start to finish, and hopes you will contact him for any and all of your real estate needs.